There are plenty of things to do in Storm Lake, IA and attractions for just about anyone! You might be tempted to spend your days comfortably curled up in your room, but we encourage you to get out there and experience all this area has to offer.
Here are some of the area destinations and activities to explore: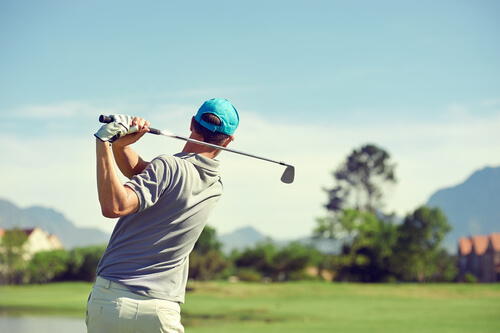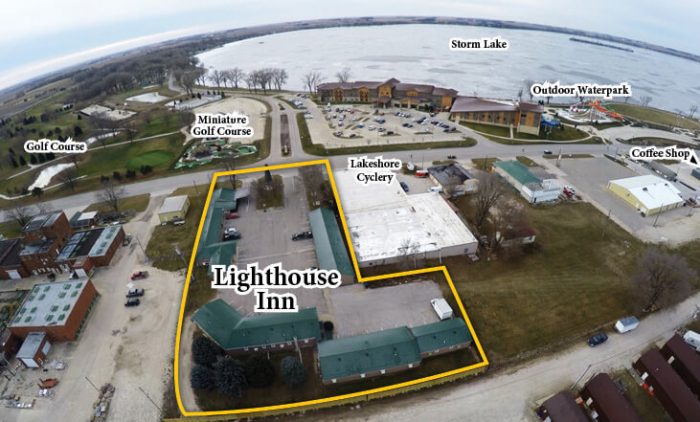 More Adventure Awaits!
There's tons to see and do in Storm Lake! We invite you to come and experience our town for everything it has to offer—including the natural sights and sounds of our namesake lake.
For more exciting activities, we're happy to make recommendations and can point you in the direction of time well spent in the local area.